All the services you need to get online
WordPress is my platform of choice as it is so versatile and easy to use for everyone concerned.

You don't need to be a technical expert to add and edit copy, images or even video. The platform WordPress works for nearly any type of website that you can think of from a simple brochure site to an online store with lots and lots of products. Other usage examples include classified ads, business listings, portfolios, photography, online booking & hotel sites and events registration. If blogging is your thing you can easily integrate with your favourite social media channels.
Website maintenance essentially makes sure your website is checked regularly for any issues or errors and is kept up-to-date. Lots of websites are left to their own devices which is never a good idea as it can cause major problems in the long run.  A healthy website ensures you continue to encourage traffic growth thus strengthening your SEO and Google rankings.

Keeping a website up-to-date is as important for small companies as it is for big in order to attract and retain clients. When you are busy, it's the last thing on your mind. However, it can lead to poor performance, 404 errors and more, all affecting the website's core functionality. 
Search Engine Optimization
Search engine optimisation or SEO is really important it's like building a car but forgetting to put the engine in, looks nice but it's not going anywhere.  There are two important things when it comes to SEO, first, is making sure the search engines such as Google can find your website.  Second is speed, yes we're back to the car again.  You can have a lovely car with an engine but I can ramp it up so it loads fast on all your end users devices.

I give your site the best start to get you found by the search engines through the correctly structured code and other hidden elements
Copywriting for a website is more difficult than you might think. Get it wrong and you lose your reader and your brand comes across with all the personality of a goldfish.  Get it right and you are laughing, as they say, all the way to the bank.  Your website is your brand's shop window. It's not enough to have an attractive website if people are not engaged with the writing.
A logo is the building block of your company's brand identity. With its use on various parts of your business such as printed materials, your website, packaging, social media and more, your brand gets visibility. A great logo is the one that identifies your brand uniquely from others and lets your audience know what you do.  At Squiggle, we understand that every business has unique requirements. So, I help you get a custom logo at an affordable price.  
I can create a successful social media campaign across various media including Facebook, Twitter, Linkedin and Instagram to name a new.  Together we can plan what you want your business to say.  I can also respond to your followers comments freeing you up to do important things like run your business.
And wait a moment, there's more for you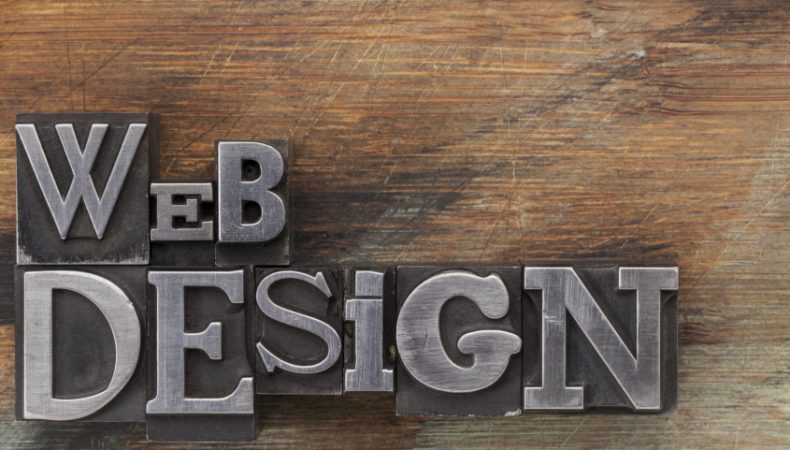 Websites that make sense for businesses of all sizes.
Web design is creating a fully scalable, responsive and beautiful web presence however it is only one part of a project. This business is built on reputation and the goal is simply to give excellent service and continue to exceed client expectations. Every project is carried out with attention to detail and pride in the end result.

Rapid response. taking pride in reliable communication at all times, you will always receive a quick response, your project will be delivered on time.
It all happens under one roof from design to technical implementation; from social media and content marketing to maintenance.
Online research can come in many guises such as Internet research, Internet science or iScience, or Web-based methods.
It can be as simple as looking for a holiday break to researching your market competitors or the local market for a new business idea,
Is your business admin giving you a headache?  Is your to-do list getting longer and longer?  Well you've come to the right place! I can help you run your business more effectively and I can provide business support wherever your business is located.  Essentially, I become part of your team but work remotely so you have no overheads.