Welcome To Squiggle Web Design
Here at Squiggle Web Design I view each project as a collaboration, an opportunity to showcase your business and get it online.

I love working with businesses both small and large so that you can show the world what exactly your business does. Sometimes people don't know where to start to get their business in front of their ideal customer .

Well that's where I come in and together we will work through each stage.

Each project starts off with a chat, this gives me a chance to get to know more about your business, your ideal clients, and what the best way in getting your business online.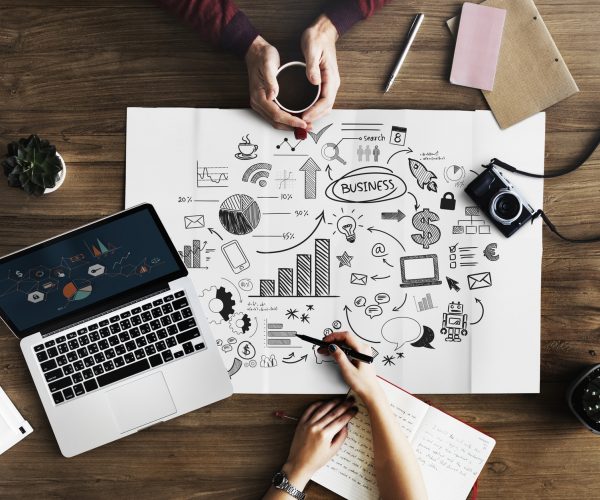 A Little about me & Squiggle Web Design
Hi, I'm Alex Kennedy and funnily enough I am freelance WordPress designer. I'm based in the Scottish Highlands in the beautiful village of Lairg, which is north of Inverness. I create responsive websites which are not only great looking (of course I'm a bit bias on that point) but are Google friendly and are loved by my clients and their end-users alike.
Take a peek inside my Wonderworld