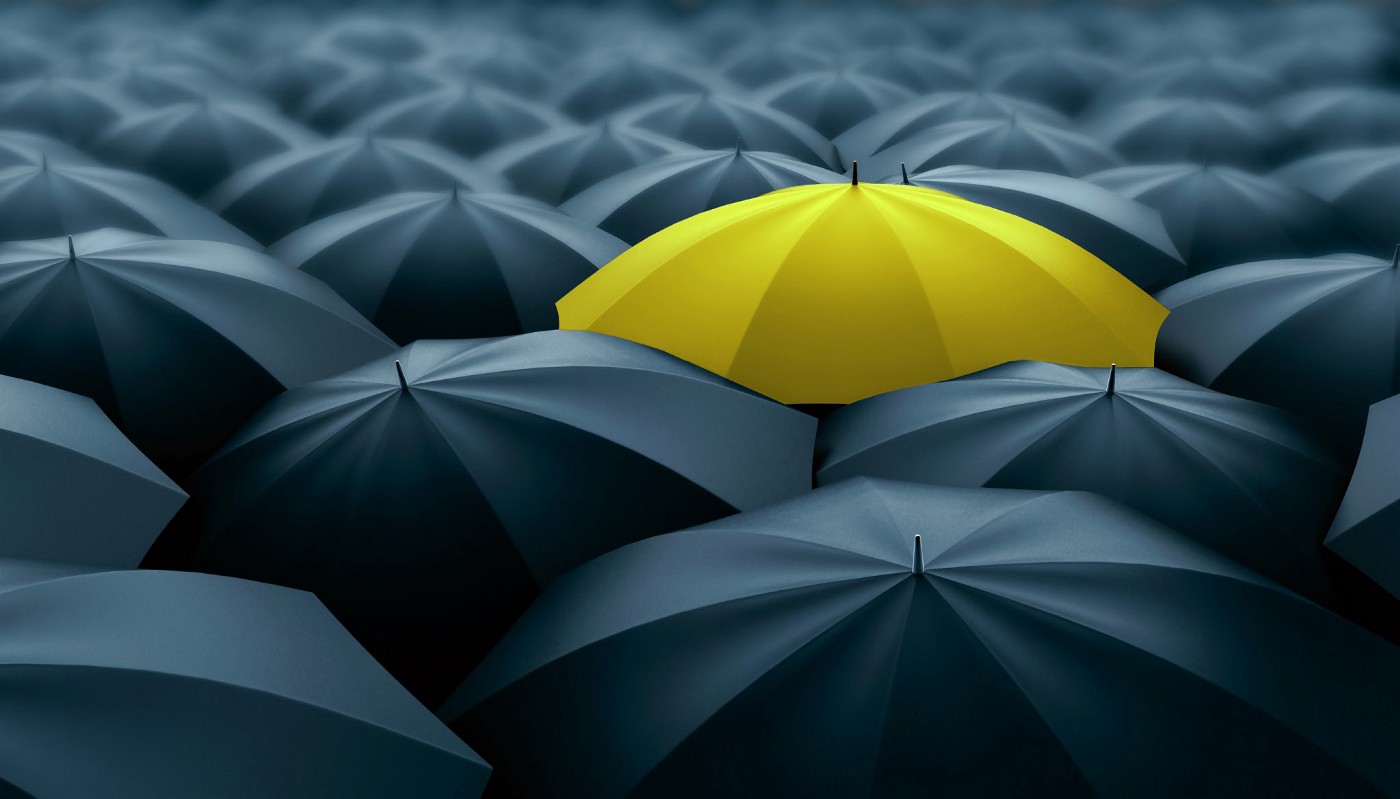 Let's grow your business together!
Why does Your business need branding?
Branding to some people is just a logo, or it's something large companies do.  When you think of brands, you think of Nike, Coca Cola, Google, Apple and who could forget Amazon.   But to be honest, it's something every business needs, whether your company is small or large.  It's about finding your business's voice.  Yes, it sounds crazy, but it can be the difference between your business being a success or failure.
But let's rewind for a moment. Before you can find your business voice, you need to figure out who your ideal customer would be and how you can attract them to your business. 
You need to ask yourself, who are you providing the service/products for?  What are the key messages you want to get across? Once you have decided that, you know the direction you want your business to go. 
Sounds complicated?  It doesn't have to be with the right help and support.  We can help you build your brand and what your voice should be.  We will work with you by designing a logo and your colour palette, what fonts to use, your unique selling point, business cards, flyers, and much more.
We aim to create a brand that will grow with your business and mean something positive to your clients.