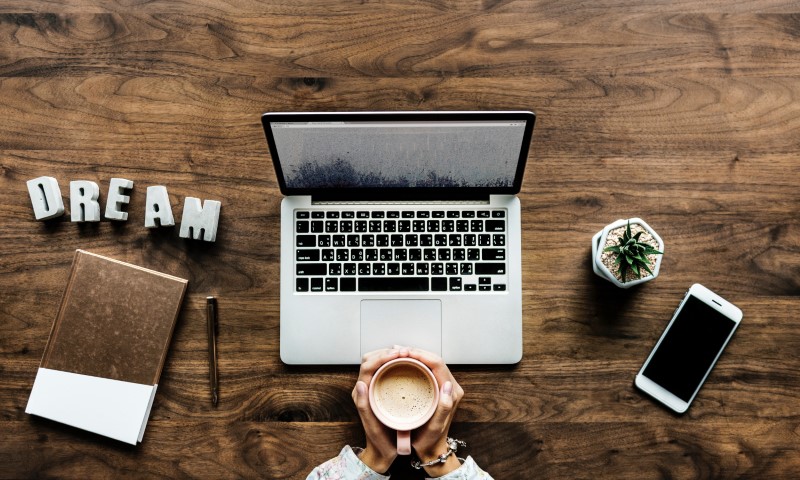 I Work With Great Clients
I see every project as a new and fresh opportunity
I approach each and every one from an exciting new angle.

View some of my latest work here.
My involvement with City Pooch Walks came about when the owner won a competition I was running on Facebook.  I must say I was delighted when they won as I love dogs and it was great to be able to create a website showing the dogs they walk.  The website is bright colourful and fun which I think conveys what dogs are all about.
My client wanted a tour company website with a difference.  My brief was to make it look like a magazine or a coffee table book.  This was achieved, by using various layered sliders and overlapping photos with the text fitted around it.  The website is responsive in design with a contact page and social media links.  What makes this website though are the photos many of which were supplied by Ally Deans Photography details of which can be found on Facebook.
Computer Troubleshooters is the largest international network of franchise owners providing computer services to small businesses and residential clients. Launched in 1997, Computer Troubleshooters now has more than 300 franchises worldwide in more than 8 countries.
Their UK office contacted me to redesign their website.  Their website as it turned out was multi-website with a number of franchisees all wanting a new look and feel to what they were offering.  I started with their head office site and once that had been agreed I progressed to the sub-sites.  Each site has a contact form, blog, social media share buttons and follow us buttons.  Some have videos and the head office has a location finder so you can find each of the franchisees.  Each site is responsive in its design and also various layer sliders which enables a different feel from the norm.
Juliette Lowe is an acupuncturist based in the Scottish Highlands. Juliette wanted a very personal website showing the services she can provide. I incorporated a fully integrated blog, social media display, various summaries relating to experience and services, a contact form including maps of the various locations Juliette practices from.
Duncan Wemyss Ltd is one of the Scottish Highland's largest tree management companies. They wanted a responsive website to not only highlight the services they can offer but to show the full extent and scale of their operations throughout the Highlands and Islands. I incorporated, various galleries showcasing their work, a contact form, summaries highlighting the experience the company has, the membership of various organisations and what services they can provide.
Woodburn Lodge is a small but high-quality B&B set in the beautiful surroundings of Altass, Lairg. My brief was to design a responsive WordPress website showcasing their accommodation to the general public. I incorporated follow us buttons for Facebook and Twitter, I took various photos for the client, a contact form, set up their business on Google+, including a map, an availability calendar for each room which can be updated by the owners.