Let us grow your business
Squiggle Web Design Award Winning Agency
Squiggle Web Design is an award-winning Website Design Agency based just North of Inverness.  Our core areas are web design, branding, copywriting, and SEO; however, we can provide many more services such as PR and Social Media management.

We work with experts who complement our skill sets, such as IT specialists, PR consultants, Logo designers and brand photographers.  This strategy enables us to offer you a complete range of services to support and grow your business.  Our clients range from non-profit to sole traders, small businesses, and large companies.

Your business can and will benefit from brand development and management, Responsive Web Design and content management.  These services and more will ensure your business stands out from the crowd.

We love to have a chat and work with you.  If you have a project or business in mind, pick the phone or email us.  Let's talk!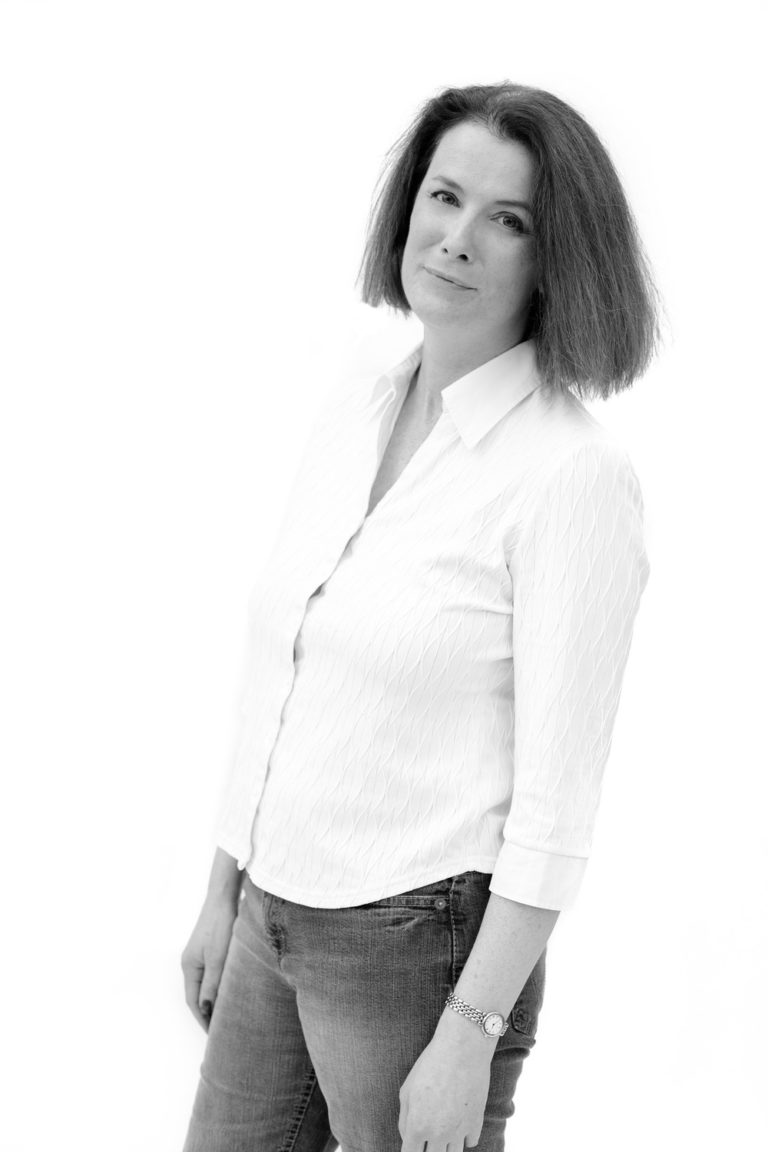 Owner & Principal Designer – Alex Kennedy