Hello! I'm Alex
&
I'm A WordPress Web Designer.

Hi, I'm Alex Kennedy and yes, funnily enough, I am a freelance WordPress web designer!!  I'm based in the Scottish Highlands in the beautiful village of Lairg, which is north of Inverness (I previously lived in the Isle of Man). I create responsive websites which are not only great looking (of course I'm a bit biased on that point) but are Google-friendly and convert visitors into clients.

My background started a world away from web design in Banking and Investment. I have worked in the Isle of Man and the City of London and then the Isle of Man again.  I've held very senior positions including Finance and Operations Director of an online brokerage company. I have been a client like you looking for a website and I know how daunting it all can be.

I have walked in your shoes as they say.
All this has served me well as I can see both sides of the coin when it comes to designing a website both from your point of view as well as from a design point of view, and what will and will not work.  I promise you one thing I won't swamp you in technical jargon or blast you with science unless you want to be.  I will explain everything in an easy to understand way, that hopefully works for everyone.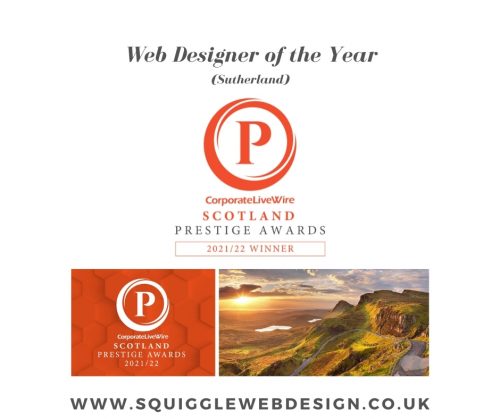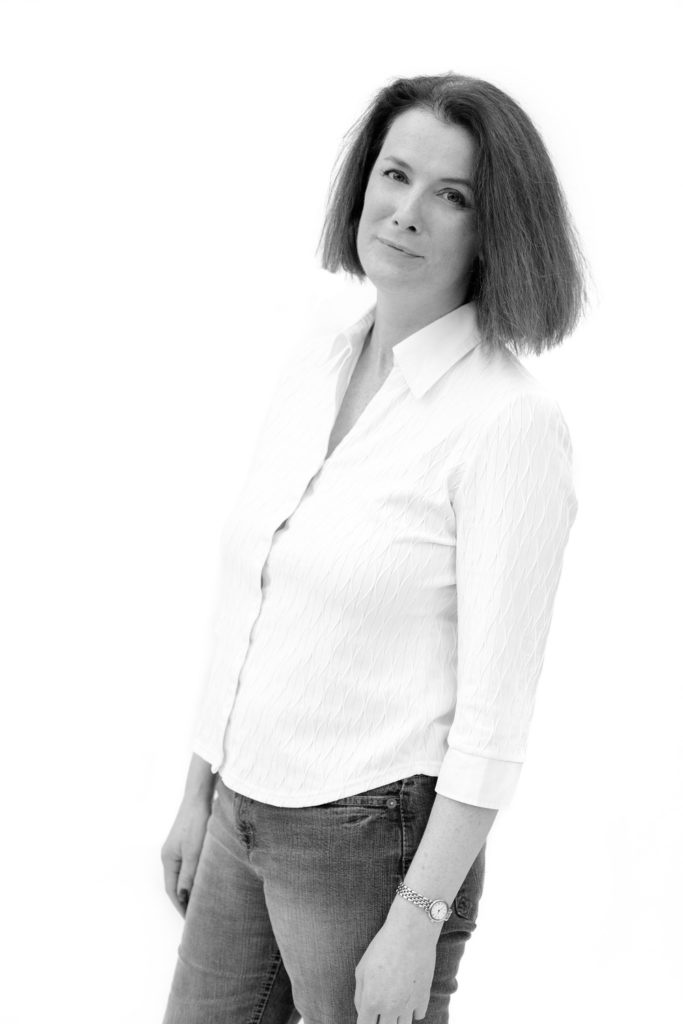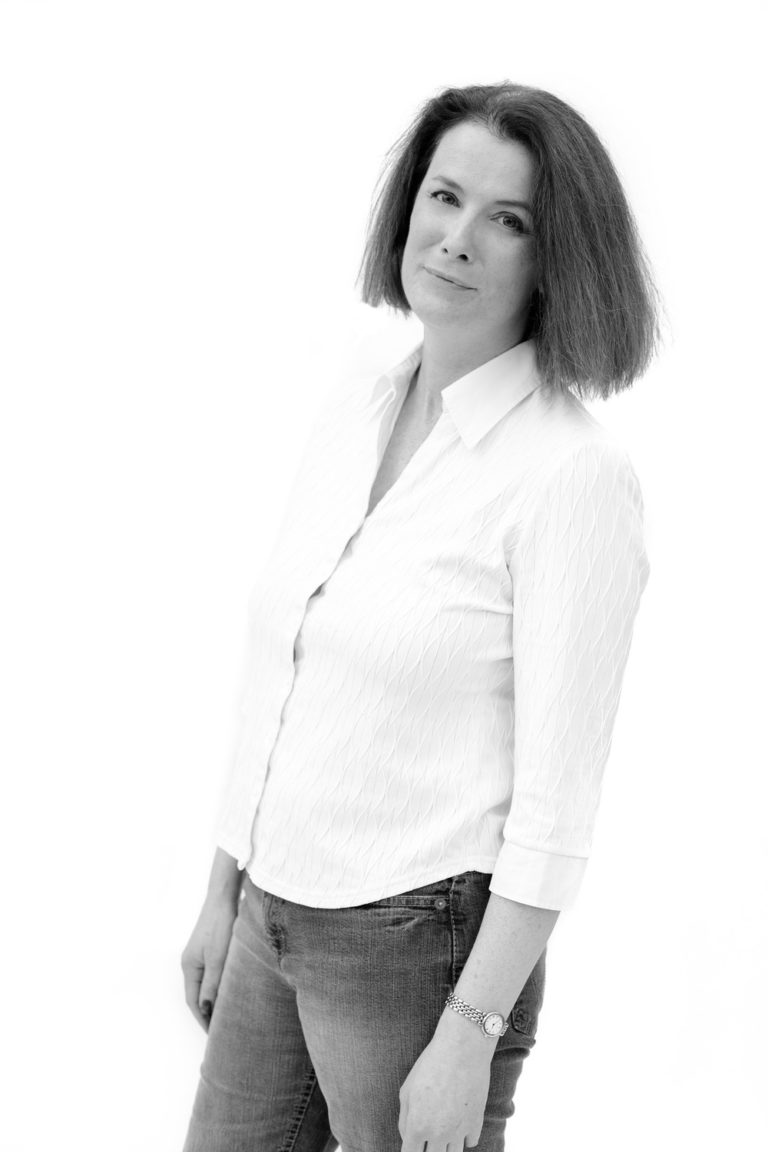 So why did I become a WordPress Web Designer?
Well to start with I love designing and I love helping businesses grow.  How it started though was me needing a website myself and designing it myself.

This snowballed as other people asked me to design websites for them and I gained more and more experience and knowledge. My experience has helped me to understand how to be aesthetically pleasing as well as meeting the objective the website was built for. These include increasing the follower base through social media, pop-up promotions, email marketing and various other marketing campaigns.
My websites and the additional services I can provide or source will ensure your business grows to its full potential.
When I'm not designing I'm busy with my dog, cats and hens, developing our Croft with my long-suffering other half (he thinks I am joined at the hip with the internet, of course, I beg to differ) and exploring the Highlands of Scotland.
I look forward to working with you and thanks for your time.